Would you like to live a more youthful and

fuller life

?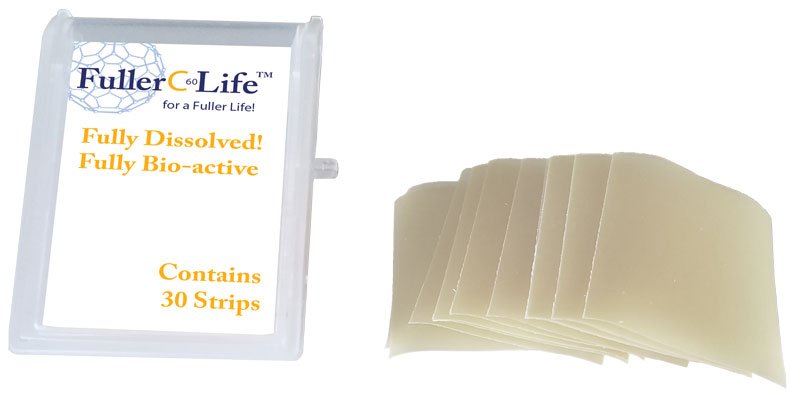 Start your subscription for the cost of shipping and cancel or pause your subscription at any time.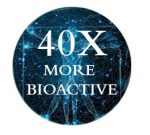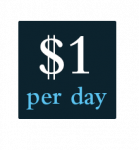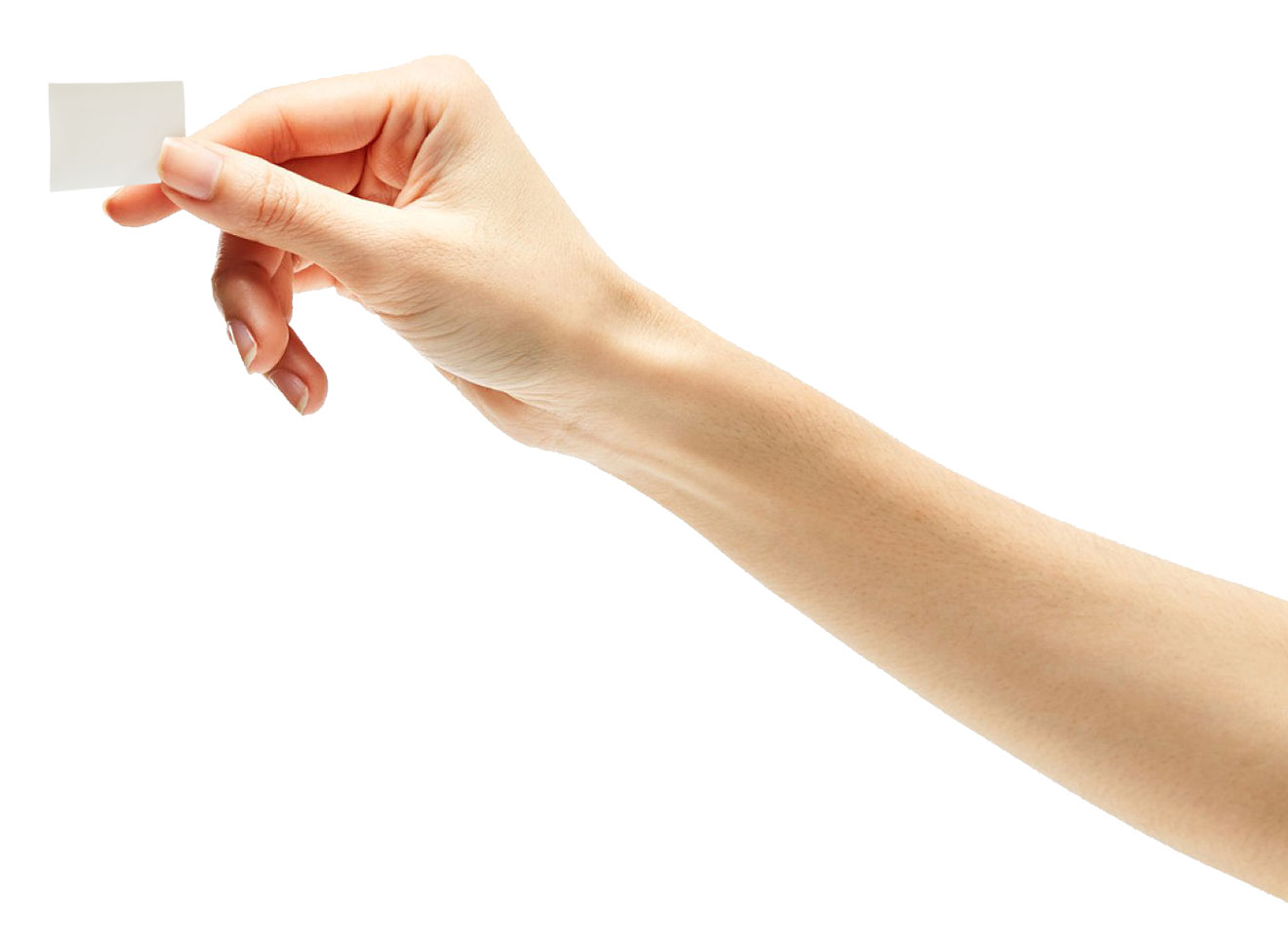 Normal Price: $30
Trial Price: $15
Use coupon code longlife
to save 50% now on the first month
of your subscription
(one use per customer)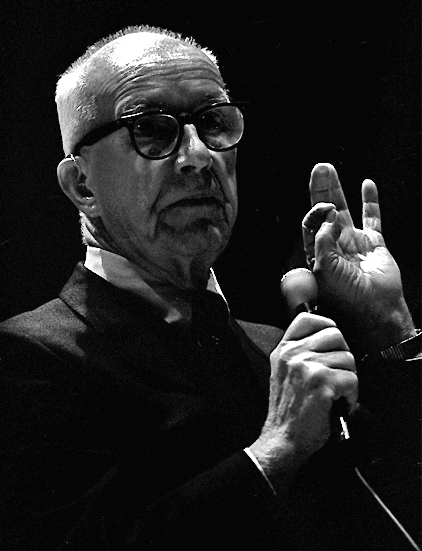 In 19
85, two years after Bucky's death, C60 was discovered. The new molecules were named buckminsterfullerenes in his honor. The three scientists who discovered it won the Nobel Prize.
C60 acts like a free radical sponge. Free radicals are useful at a low level. However, they become elevated to unhealthy levels by air pollution, intense exercise, chronic inflammation and smoking.