How strong is your

immune system

?
POWERFUL ANTIOXIDANT.
300x stronger than Vitamin C
5x stronger than turmeric.
PATENT-PENDING EASY-TO-TAKE STRIPS. Fully soluble Carbon 60 (maximal bioactivity). Carry the 30-pack in your pocket or purse. No messy oils to measure or spill. Great minty taste!
SAFE AND LONG LASTING. Solvent-free. Can be stored for over a year in the pouch. Will not go rancid like other products. Does not need refrigeration.
MADE IN THE USA. Produced using 99.99% pure Carbon 60 (C60)
MORE BIOACTIVE THAN LEADING BRANDS. Up to 40 times more bioactive (non-clumping formulation). Not magnetically stirred. Not made with solvents.
(Plus shipping & applicable tax.)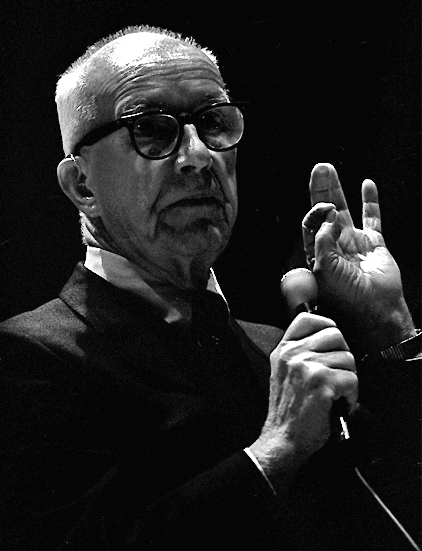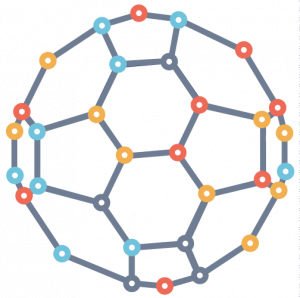 In 1985, two years after Bucky's death, C60 was discovered. The new molecules were named buckminsterfullerenes in his honor.
The three scientists who discovered it won the Nobel Prize.
C60 acts like a free radical sponge. Free radicals are useful at a low level. However, they become elevated to unhealthy levels by air pollution, intense exercise, chronic inflammation and smoking.